Venice, in the north of Italy, is one of the most famous and most visited places in the world. After a remarkable growth that started in the 10th century and spread the influence of Venice across the coasts of the Mediterranean, the beginning of Venice's decline started in the 15th century pressured by the Ottoman Empire that began to influence areas that were once dominated by Italy.
In the following centuries, though, the power of Venice remained strong and the environment of the city still populates our imaginations, with stories of mystery and intrigue, masquerade balls, and traveling around in its intricate network of canals.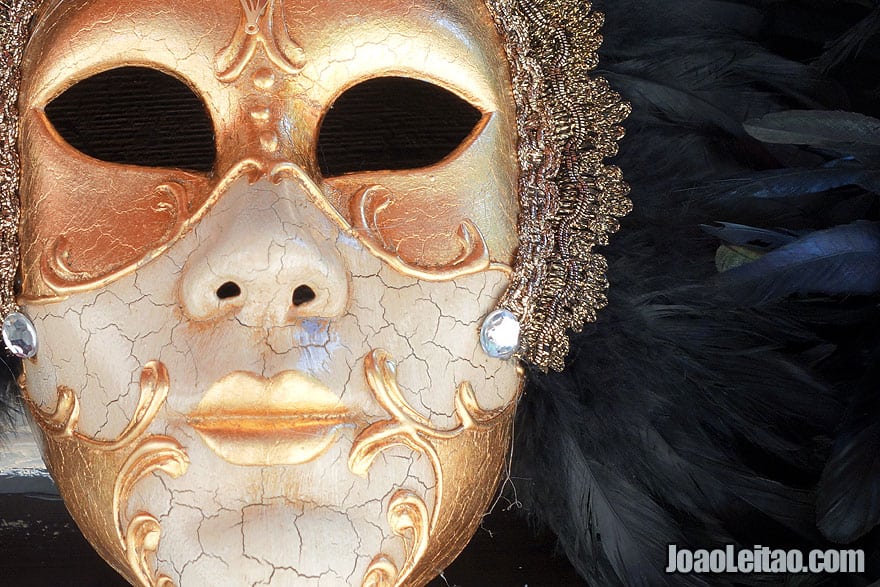 The atmosphere of opulence and charm remain the same today. In addition to the vast artistic and architectural heritage, the magic of the city increases because it's unusually built on water. The water is also causing concern because of rising levels and the age of the structures the city is built on.
Venice is incredibly relevant historically, especially when you think of the area around the famous Piazza San Marco (St. Mark's Square). It's only natural that the city became a UNESCO World Heritage Site in 1987.
Why to visit Venice?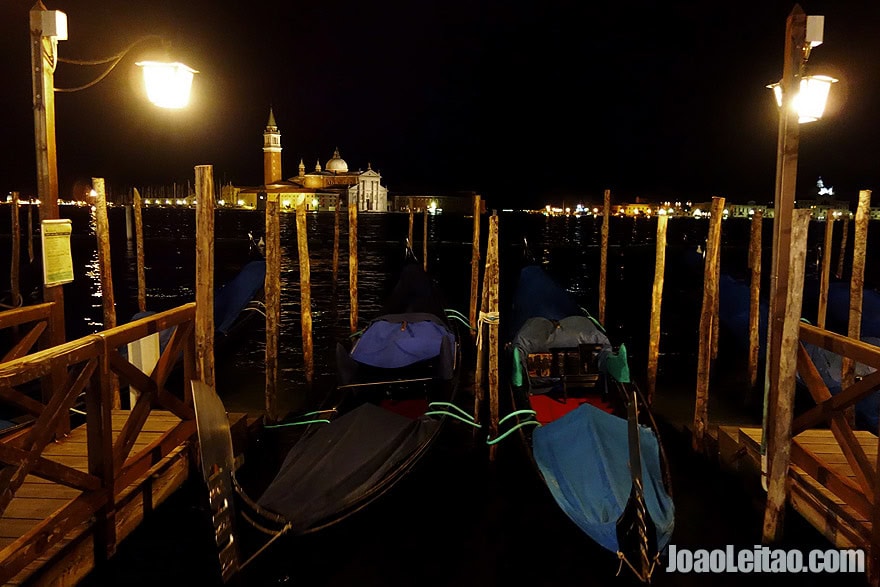 Venice is a place that almost doesn't need any words to describe it.
It's famous, historical, culturally on, memorable, outstanding.
Getting the opportunity to visit Venice comes out to be one of the nicest experiences a traveler might have.
Either visiting its palaces, exploring the museums, wandering along its old streets, discovering small alleys, crossing the countless picturesque bridges, taking a serenaded gondola ride on the canals, food and wine tasting, or just enjoying the romantic atmosphere, well, Venice will definitely keep you busy for a few days.