There's a list of best places to visits Addis Ababa that you have to include on your future trip to the city. The capital of Ethiopia, located in the center of the country, has four million people. Even if it might seem chaotic and intimidating, at first sight, Addis Ababa it's quite safe (in African standards) and has a lot to offer to its visitors. Enjoy a local coffee shop or a restaurant to have your delicious injera.
Most of the population in Addis Ababa is Christian, which generates a wonderful atmosphere. The cultural fusion is intense, with churches side by side with mosques and Christian practices with a local cultural twist.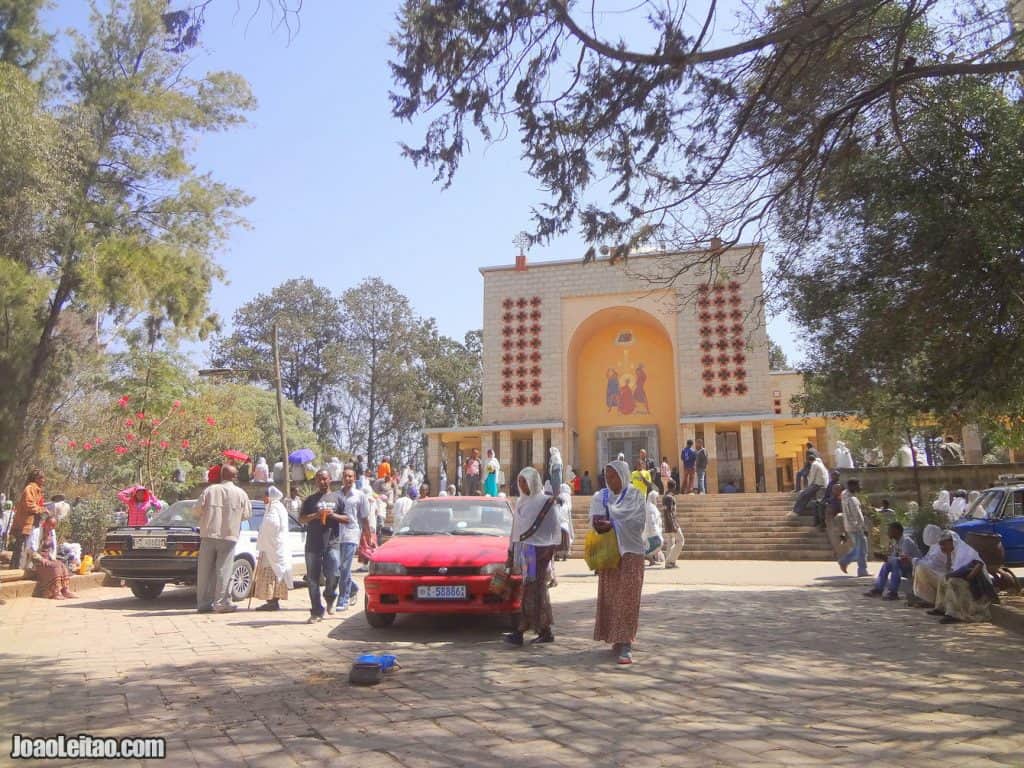 The History of Ethiopia contributes to the fascinating environment of Addis Ababa: we're at the capital of the only African country that was never colonized, even though it was occupied for some time by Italians during the Mussolini period. In addition to that, it went through a communist period with the support of the Soviet Union and Cuba, which added another historical layer.
Addis Ababa has excellent museums and fascinating markets, especially the Merkato, which is considered the largest market in the African continent. There are many Historical Places To Visit In Ethiopia, but you do have to spend one of two full days around the capital.
If you want to visit Addis Ababa soon, this list of best places will help you organize where to go.